LEARN WHAT MUSCLES YOU'RE TARGETING AND WHAT THEY CAN DO
Before we think about touching the gym, It's important to understand the functional anatomy and biomechanics of the main muscles we'll be using before we can understand how to best train them. Functional anatomy determines what muscles can do.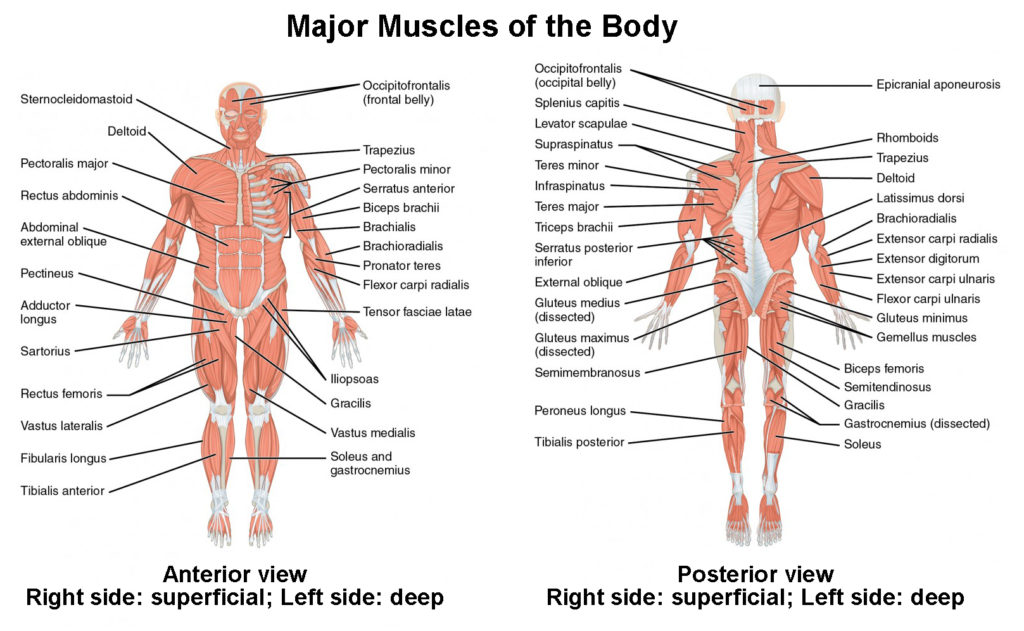 There are two things to keep in mind when looking at a muscle's functional anatomy: origin and insertion. From at least two points, muscles attach themselves to the bone by tendons.
The origin is the fixed attachment that does not move and the insertion is the attachment that moves closer to the origin when a muscle contracts. This contracting phase, referred to as the concentric portion of the lift (known as the "positive" phase), is normally followed by the eccentric portion of the lift (lowering the weight, also known as the "negative" phase).